Your service provider for individual logistics solutions
Suchen Sie intelligente Logistik- und Fulfillment-Lösungen für Ihr Problem?
Are you looking for intelligent logistics and fulfilment solutions for your problem?
Do you want sustainable cost synergies? Do you want a customised logistics and fulfilment solution rather than an off-the-shelf product? If so, a team of internal and external specialists is at your disposal, who will deal with your requirements, starting from analysis and planning to the realisation of an individual workflow management.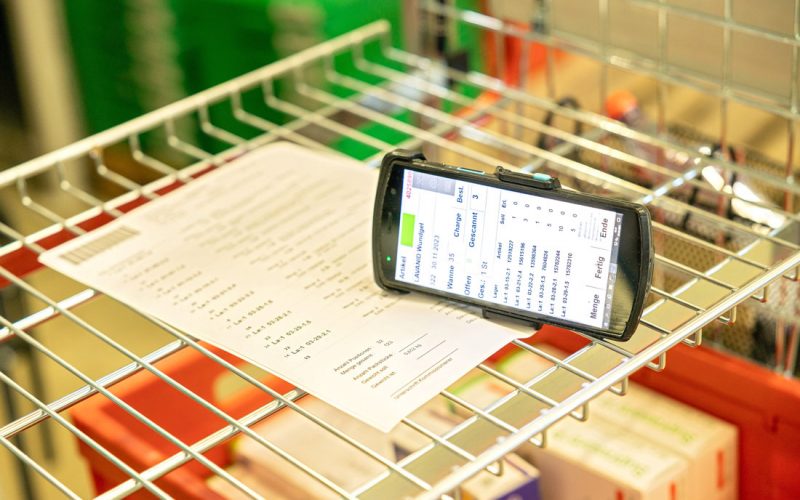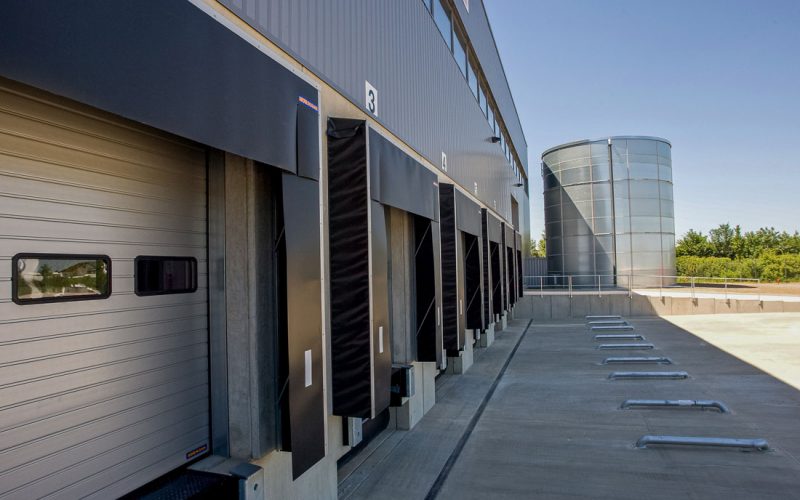 Data on the logistics of ADLOQ.
Warehouse management
Blister
Order picking
Packaging
Promotion logistics
Advertising logistics
Returns logistics
Transport
Warehouse management
Modern warehousing for special requirements
Do you have high standards for your goods in terms of cleanliness, access and alarm security, fire protection and insurability? Are there legal requirements, e.g. according to AMG, ADR or GMP, which have to be fulfilled?
Then ADLOQ warehouse logistics awaits you with one of the most modern high-bay warehouses, access-protected and alarm-secured according to VDS specifications, in an optimal location in terms of traffic.
An LVS (warehouse management system) radio-controlled maps all warehousing processes of goods movement, such as incoming and outgoing goods, quarantine management, inventory and stock movements, order status and movement types according to Fifo, MHD or batch management.
System-supported parts list management and batch documentation enable processing in accordance with the requirements of the German Medicines Act. Thanks to the modular networking of our processes in warehouse management with an Internet-based CRM tool, order and processing status can be tracked in life tracking, independent of time and location.
Warehousing data:
15,000 pallet spaces, 10,000 of which are in high-bay racking
25,000 item storage spaces
5,000 m² block storage
Temperature monitoring
Cleanliness area
Block storage
Access control
Pharmaceutical warehouse
Blister
Order picking
Packaging
Promotion logistics
Advertising logistics
Returns logistics
Transport