Fulfillment from
Fulfillment as a full service
Fulfilment by ADLOQ: Starting with the automated data transfer and feedback, we also create invoice and return documents in addition to the delivery documents. Where others stop, we as your fulfilment service provider only begin. After the delivery has been successful, the dunning process is automatically started and payment is monitored within the payment deadline with a daily bank reconciliation.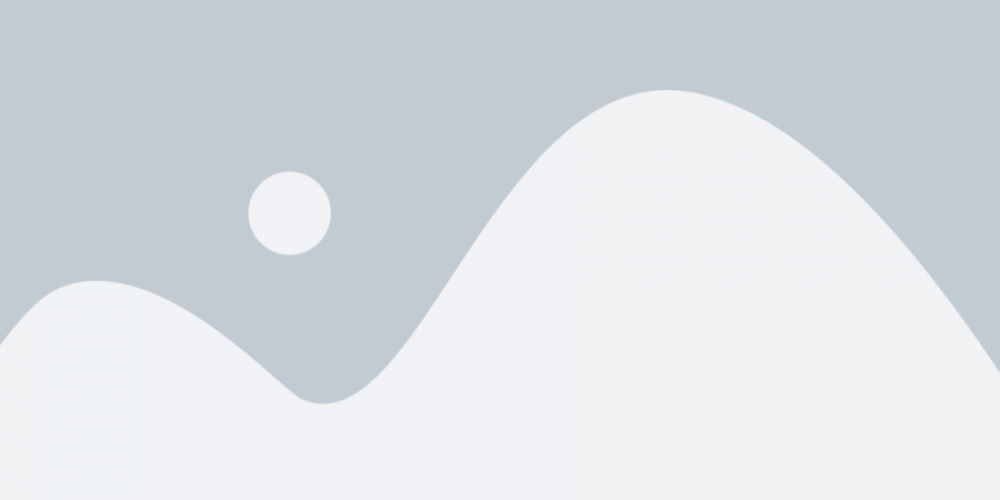 Things to know about fulfilment

Consulting
Inventory management
Packaging service
Amazon Pre FBA Service
Order picking
Warehouse management
Returns processing
Refurbishment
Value-added services
Shop connection
Consulting
Our advisors look for the best solutions for you
We will be happy to advise you on questions regarding the selection of shop and merchandise management systems. We use our experience in the successful integration of web-based marketplaces such as Amazon, My Paket, Dewanda, Mercateo, etc., for your success. We also provide you with a calculation for your shop and operating costs including licence fees for the use of Paypal, Trust it Shop, Ebay, etc.
Counselling data:
High in-house logistics competence
Creation of service specifications and workflow diagrams
External consultants for transport and packaging
Detailed offer preparation with list of duties
Logistics and service contracts easy to understand and clear
Commissioning external services for warehouse animations
Inventory management
Packaging service
Amazon Pre FBA Service
Order picking
Warehouse management
Returns processing
Refurbishment
Value-added services
Shop connection