Direct marketing from
Can we help you with the planning or production of printed matter and mailings?
Are you looking for suitable address data for your mailing campaign or can we help you qualify and prepare existing address data?
Are you looking for someone to handle the technical aspects of printing, personalisation, insert handling, folding, inserting and infoposting?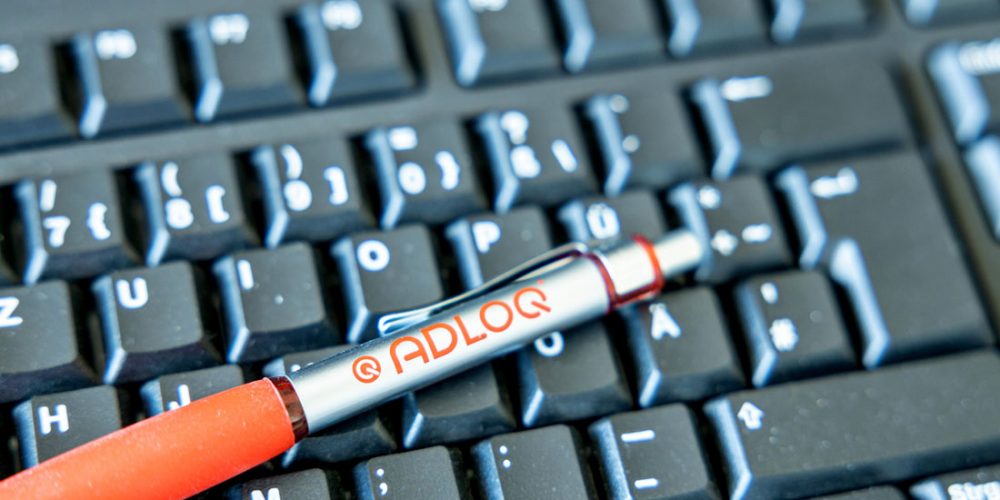 Professional marketing, from the production of CD-ROMs, audio CDs and printed matter to the technical handling of your mailing, we offer you cost-optimised full service within a qualified partner network.
Through direct networking, all relevant customer information is available via a web interface, thus enabling fast access to information, as well as the activation of a call centre to increase customer efficiency.
In addition to the analysis and the creation of process descriptions, we can accompany the implementation with training and support measures.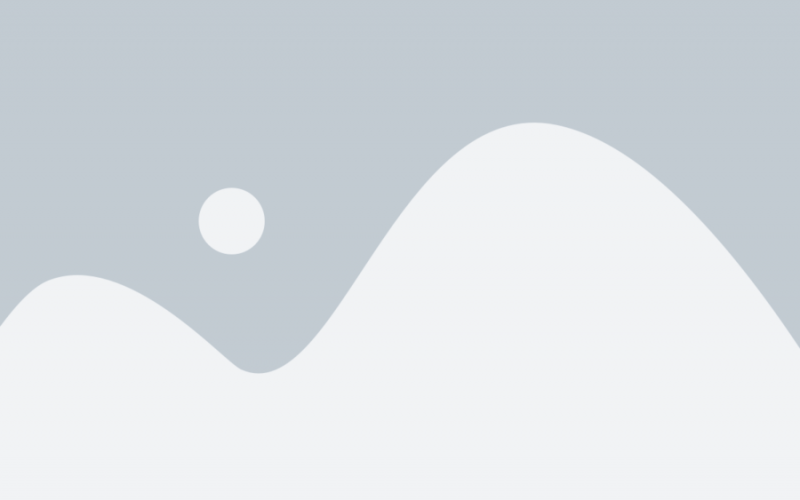 Infopost
Product sample dispatch
Call Center
Infopost
Do you want cost-efficient processing despite high requirements?
Shipping costs play a significant role when considering costs.
We ensure the most cost-effective dispatch processing of your customer mailings, taking into account all relevant preliminary services.
From the provision and planning of suitable packaging to proper sorting and delivery in accordance with postal transport conditions, you receive everything from a single source.
Data:
Customer mailings independent of print run
Printing, folding, inserting
Franking and final inspection
Catalogue processing
Direct delivery to the mail centre
Product sample dispatch
Call Center