IT solutions from
Everything from one source
Do you also prefer simple and clear IT structures?
Do you want to be informed about transactions and statistics at all times?
Do you want to use existing IT structures or platforms?
We specialise in professional cross-system interface programming and can process your data in different formats.
An internet-based CRM module enables you to individually query order, master and statistical data.
As an ASP module, a complex order and dispatch module is available to you.
On request, we can offer you individual shop solutions with full service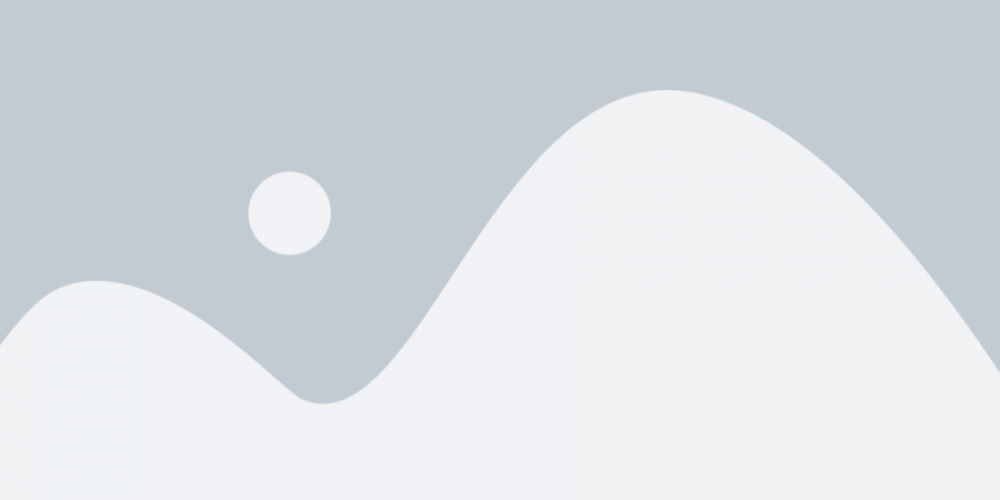 Shop-Solutions
Scanner technologies
WAWI/Extranet
Shop-Solutions
Mail order shop for rent
Do you want to offer your products via a shop system?
Are you looking for a qualified partner for set-up and administration?
Would you like to connect your existing shop system to a mail order system?
Use existing shop and shipping solutions.
We offer you a full service from set-up, hosting, maintenance and interface programming to shipping and claims processing.
Data:
Processing independent of print run
Up to 40,000 mailings per campaign
Invoice dispatch via E-Post
Receivables management
Fulfillment
Scanner technologies
WAWI/Extranet