Consulting from
More value through logistical advice
We complement our many years of experience in the operational implementation of logistical and IT processes with external know-how and consulting expertise.
In addition to the analysis and creation of process descriptions, we can accompany the implementation with training and support measures.
We put together our team according to your specific requirements.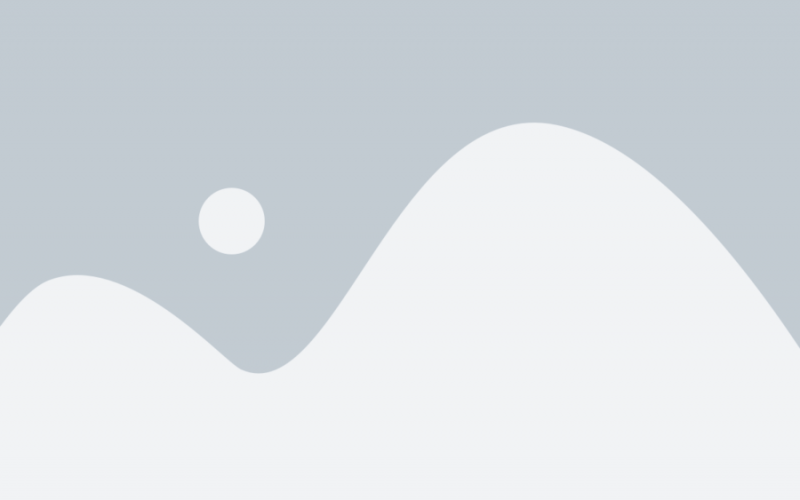 Logistics consulting
Technical advice
Trainings
Logistics consulting
We will be happy to provide you with an offer based on your requirements.
Our team of internal and external specialists will be happy to advise you. Starting with the stocktaking or as-is analysis to the creation of a specification sheet, we would like to contribute to the optimisation of your processes together with you.
An essential part of the consultation is that you have insight into the progress of the project planning at any time and can decide on the next steps promptly.
Main focus:
Actual analysis and summary
web-based documentation as download
specification and workflow documentation
Binding project cost planning
Technical advice
Trainings